Testimonial
We believe in efficiencies by doing things right and being effective by doing the right things. Our business model is simple — if we build your business, we build ours.
Randy Abramovic, President & CEO, proSource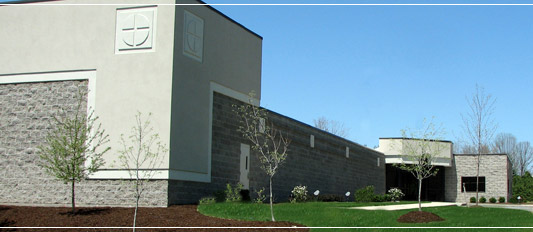 Randy Abramovic proSource Integrated Marketing Staff

Building your business is the objective of everything we do at proSource. By building your business, we build ours. It's that simple.

President and CEO, Randy Abramovic, has an MBA in Marketing and worked in the marketing and printing fields for over ten years before founding proSource in 1989. The members of the proSource Sales, Creative, and Production teams have the diversity, educational degrees, and years of professional experience to deliver you superior services and products.

Since 1989, proSource has offered our clients a full suite of marketing and print capabilities. From creative through production to mailing and fulfillment, proSource is your one source for it all.