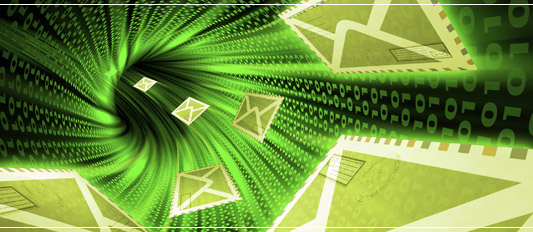 Send A File

proSource™
8057 Rowan Road
Cranberry Township, PA 16066
(See Map)

Phone: 724.776.3664
Fax: 724.776.3764
info@prosourceimage.com

Thanks to the convenience of our online file transfer module, you can easily send a file from your computer to ours in a matter of minutes.

Just enter your information in the spaces below, click submit, and we'll send you an e-mail to confirm that we've received it. It's that easy.