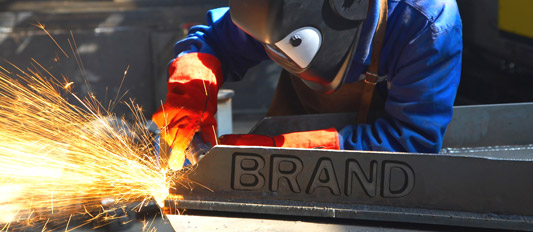 Brand Builder

Make First Impressions Positive with Our Brand Builder Package

Your corporate brand is more than just your logo, your business name, or the look of your letterhead. It is your complete corporate identity.

An effective brand tells the world who you are, what you do, and how you do it. Is your logo sending the right message with its color scheme, layout, and lettering style? Does it help consumers make the decision to do business with you now and in the future? Are your business materials up to date? Do they accurately represent your company's image?

Developing a strong brand with innovative and eye-catching graphic design will help set you apart from the competition and build a strong foundation for the future growth of your business.

Our Brand Builder Package includes a redesign of your logo, letterhead, #10 envelope, business cards, note cards, and mailing labels to help jumpstart your company's image enhancement.