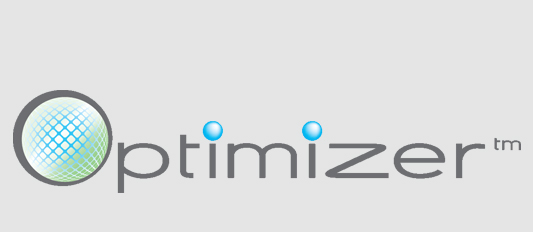 Optimizer

Your corporate brand is more than just your logo, your business name, or the look of your letterhead. It is your complete corporate identity. An effective brand tells the world who you are, what you do, and how you do it. Developing a strong brand with innovative and eye-catching graphic design will help set you apart from the competition and build a strong foundation for the future growth of your business.

proSource will help your business dominate the competition by:

Enhancing your corporate image to reflect your company's core values
Creating a brand that reinforces your company's mission statement
Developing innovative and cohesive marketing materials to support your new image
And producing top-quality final products.