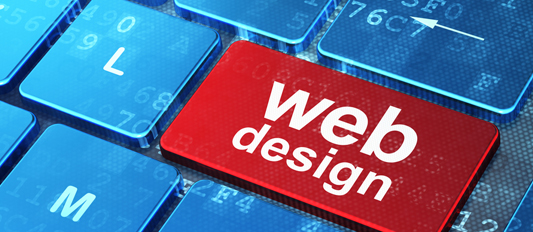 Website Design

Your website advertises your business to the world. Think of it as a 24/7 commercial that tells visitors who you are and what you do. Your website encourages new customers to give your business a chance, reassures existing customers, and allows you to build a better relationship with both. It saves staff time by providing information about your business automatically and can be used to generate direct sales over the internet. proSource will develop a website for you that:

Looks professional and targets your clientele
Increases a customer's comfort level by increasing your company's credibility
Is easy to navigate and designed to make people remember your company
Presents images and text with the intent to sell, not just fill the pages
Encourages customers to take action and BUY YOUR PRODUCTS or CONTRACT YOUR SERVICES.