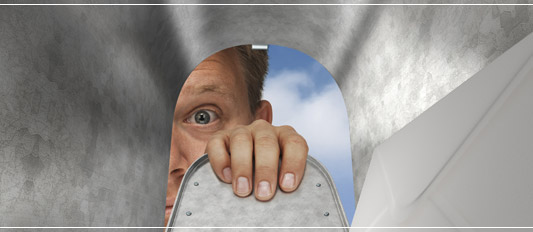 Mailing & Fulfillment

Direct mail can be a very effective and well-received means of communicating with your current customers and is a cost-effective way of reaching out to potential clients to increase your customer base. As the electronic world continues to permeate our business culture, email messages are loading up our in-boxes. A good old fashioned snail-mail marketing approach is a cost-effective way to help combat the competition.

proSource will manage your database, print the materials, and mail them from our facility saving you time, saving you money, and saving you storage space on all the materials you won't need to house because we'll be doing it for you.