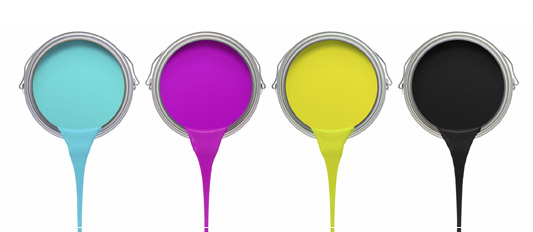 Digital & Offset Printing

Reading the newspaper with your morning coffee... skimming through a magazine on a lazy afternoon... sharing a favorite storybook with your child. These are some of the things we hold dear. And as quickly as email, computers, cell phones, cable television, and other technologies are infiltrating our personal and professional lives, one thing remains certain - print is essential.

When you're launching a new product or looking to expand your customer base with a print mail campaign, when you need to print fliers ASAP for an upcoming conference, when you've used up your last sheet of letterhead or handed out your last business card to a potential client, proSource is here to print what you need, when you need it, and deliver the highest quality final products on time, every time.