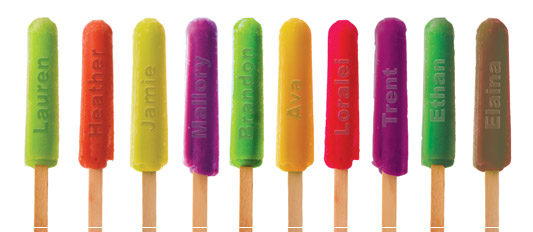 Variable Image Printing

Many firms offer variable data printing which is nothing more than a simple mail merge from your database onto a stagnant marketing piece. But proSource offers you Variable Image Printing (VIP) which is much, much more. It's using a predefined if/then formula for each and every marketing piece you produce for each and every target market you are approaching. It's about substituting images and text to dramatically increase ROI percentages from the single digits up to 500% - yes, 500%.

proSource has been utilizing VIP since 1999 to dramatically increase our clients' sales.

VIP - it's slick, it's specific, and it's successful.